Other Free Services
Click on the icon to learn more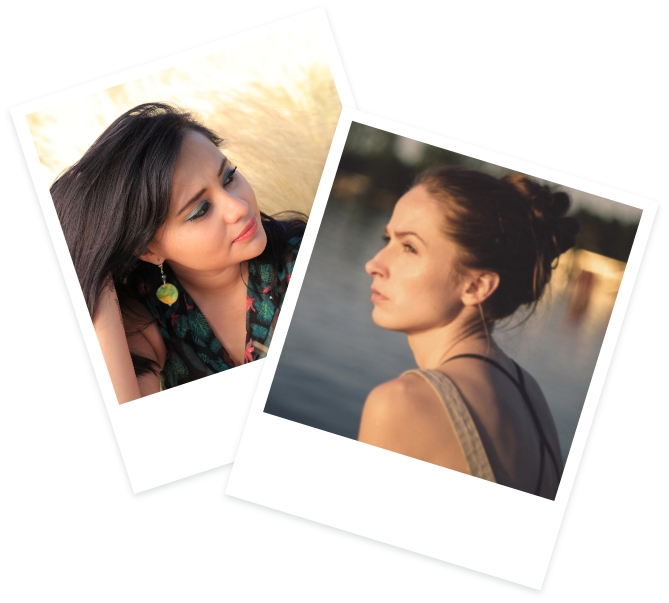 Considering Abortion?
If you are considering abortion as an option, it is important to gather information and know your rights.

The most reliable next steps are verifying your pregnancy and scheduling a no-cost ultrasound. This will confirm whether you are really pregnant and help you carefully weigh your decision. We value your privacy and will not share your pregnancy intentions to anyone.
Get The Help You Need
Abortion pill checklist
Reviewing comprehensive, detailed information on how a chemical abortion works, along with an ultrasound, equips you to determine your next step.
Read More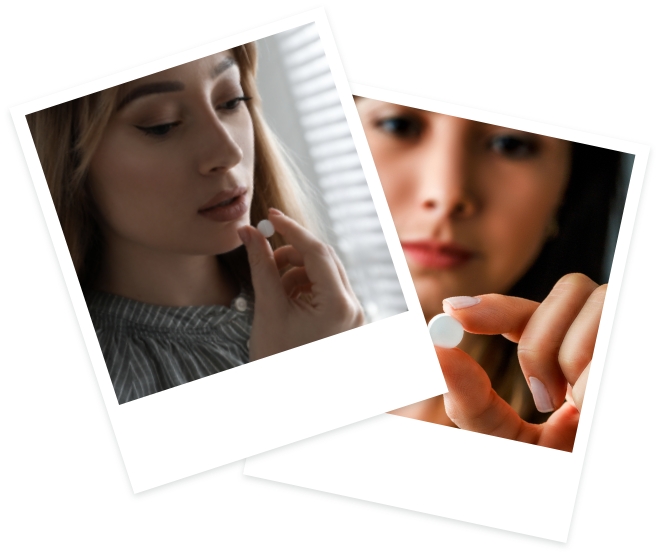 1 min read
Abortion Pill Checklist
Here are four things you want to know before purchasing a chemical abortion.
1. You want to know if you are pregnant
1 min read
Do Abortions Hurt?
Like any difficult situation, having one or more abortions carries emotional and physical ramifications. Whether or not...
Disclaimer: Hope Pregnancy Centers, Inc. does not offer or refer for pregnancy terminations or birth control. Information is provided as an educational service and should not be relied on as a substitute for professional and/or medical advice.