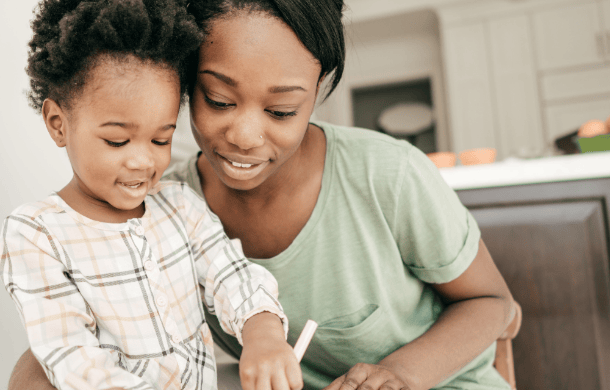 Not Ready for Motherhood?
If you're concerned about the difficulties and commitment of raising a child and don't want an abortion, providing parents with adoption is a responsible way to carry a pregnancy to term.
Find a family that shares your values
Carry your baby to term with confidence
Stay updated on your child after adoption plan is made
How does a pregnancy center help me with adoption?
Resources to connect with potential parents from a broad database.
Resources to select adoptive parents based on region, beliefs, and values.
An adoption plan that allows you to craft the type of relationship you want.
Medical care and legal services during your pregnancy.
Counseling support before, during, and after birth.
Goal setting, career counseling, life-skills coaching, and educational opportunities.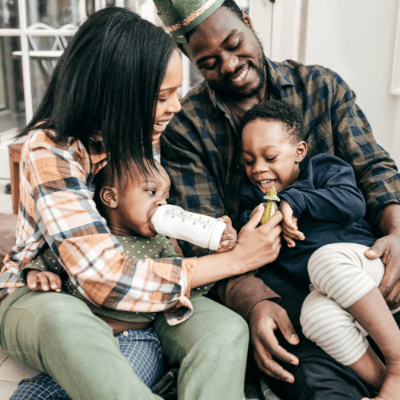 Need to explore other confidential services?
Disclaimer: Hope Pregnancy Centers, Inc. does not offer or refer for pregnancy terminations or birth control. Information is provided as an educational service and should not be relied on as a substitute for professional and/or medical advice.