Free Limited Ultrasound
Confirm Pregnancy with an Ultrasound
Hope offers free, limited ultrasound to determine gestational age, detect a fetal heartbeat and verify that the pregnancy is in the uterus. Ultrasounds are performed by one of our nurse sonographers or an RDMS and reviewed by a local Ob/Gyn.
But first, request an initial appointment for a pregnancy test or chat with an advocate/nurse online.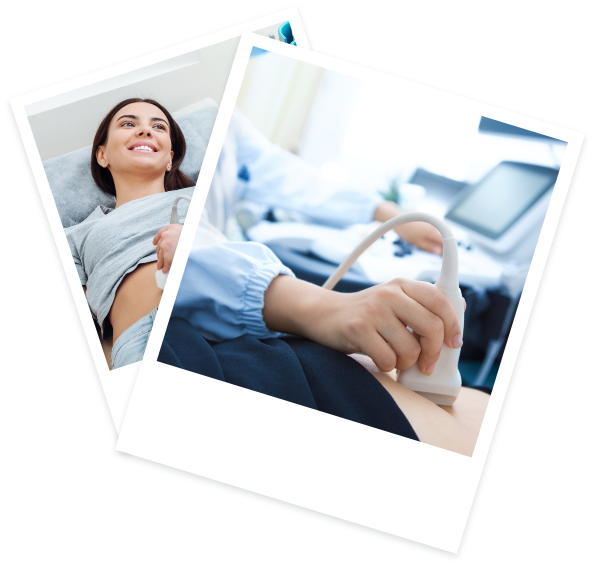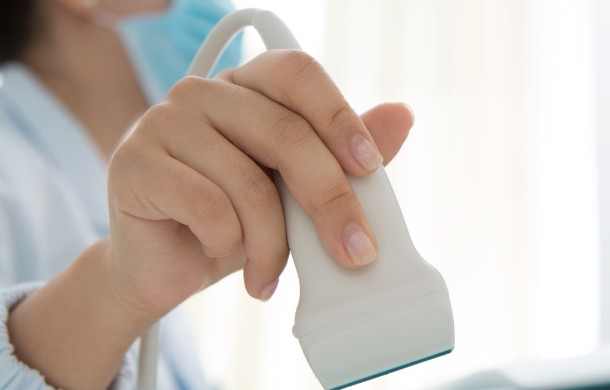 Ultrasounds Performed Confidentially
No insurance or paperwork required. Confidently and confidentially work with a registered medical professional who can give you honest and accurate information and answer your pregnancy questions.
Confidential Appointments
No Insurance Needed
Results Confirmed By Medical Professional
Need to explore other confidential services?
Disclaimer: Hope Pregnancy Centers, Inc. does not offer or refer for pregnancy terminations or birth control. Information is provided as an educational service and should not be relied on as a substitute for professional and/or medical advice.