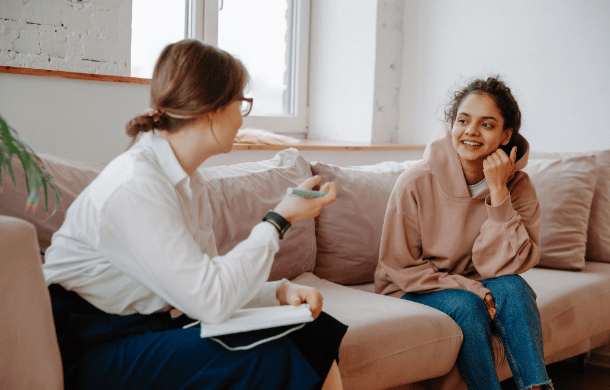 The Pregnancy Journey Doesn't End After An Abortion
After an abortion, your body needs time to heal, both physically and spiritually. Don't take the journey alone. Connect with women who have found hope and healing after one or more abortions.
Communal Healing
Emotional & Spiritual Support
Spiritual Counseling
Questions related to after abortion care?
Need to explore other confidential services?
Disclaimer: Hope Pregnancy Centers, Inc. does not offer or refer for pregnancy terminations or birth control. Information is provided as an educational service and should not be relied on as a substitute for professional and/or medical advice.