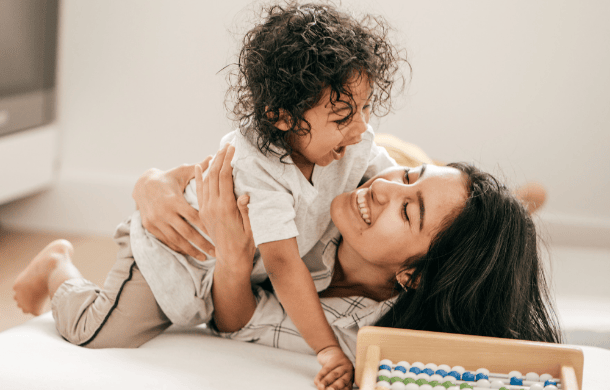 You Have Resources
Through donations and community support, we can help you with being a new parent. Assistance is available to provide you with diapers, formula, wipes, etc., as well as parenting classes and connections to other local resources.
Baby Supplies
Parenting Classes
Community Referrals
What resources are available to me?
Thanks to community support by individuals, businesses and churches, Hope is able to offer services free of charge, including:
Parenting classes, allowing you to learn more and earn baby items.
Help with diapers, wipes, formula, maternity clothing and other essentials.
Community referrals to help with any obstacles you are facing, such as abuse, food insecurity, homelessness or other barriers.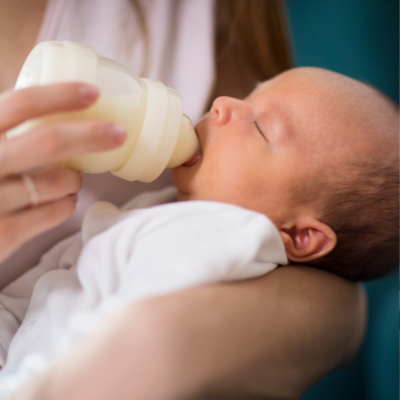 Need to explore other confidential services?
Disclaimer: Hope Pregnancy Centers, Inc. does not offer or refer for pregnancy terminations or birth control. Information is provided as an educational service and should not be relied on as a substitute for professional and/or medical advice.