Abortion info: Book a consultation
Considering
Abortion?
If you are considering abortion as an option, it is important to explore and carefully weigh the decision that's best for you.

Through Hope Pregnancy Center, access complimentary, lab-quality pregnancy tests and ultrasounds. With confirmed pregnancy details and an understanding of your stage, you'll make informed choices confidently. We're here to warmly guide you through this journey.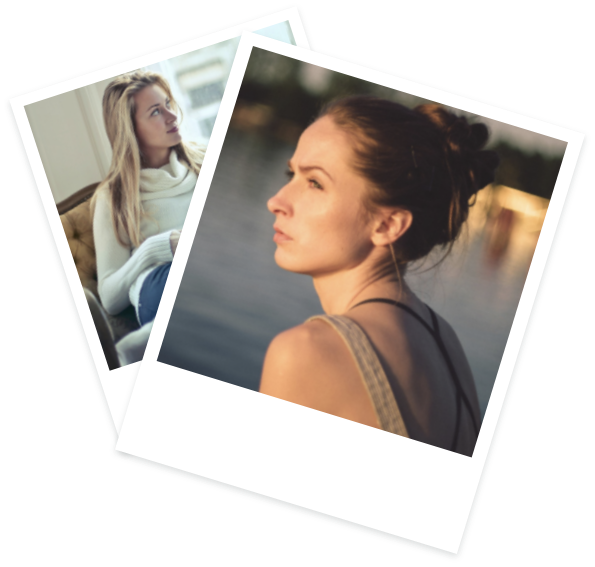 Book a consultation
For first-time visitors, please select an office location below to begin the process of booking a consultation. If you are a returning visitor, please schedule your follow-up appointment here.
Our locations include the following services:
Free pregnancy tests
Free limited ultrasound options
Consulting parenting classes
Hannah's closet-baby/maternity items
Abortion recovery ministry
Abortion information
STD/STI information
If you have already visited our clinic, please schedule your follow-up appointment here:
Do I need an ultrasound?
Having an ultrasound is the most important decision you can make after your positive pregnancy test.
Learn More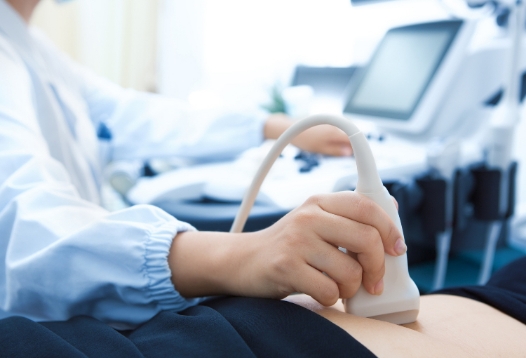 Disclaimer: Hope Pregnancy Centers, Inc. does not offer or refer for pregnancy terminations or birth control. Information is provided as an educational service and should not be relied on as a substitute for professional and/or medical advice.